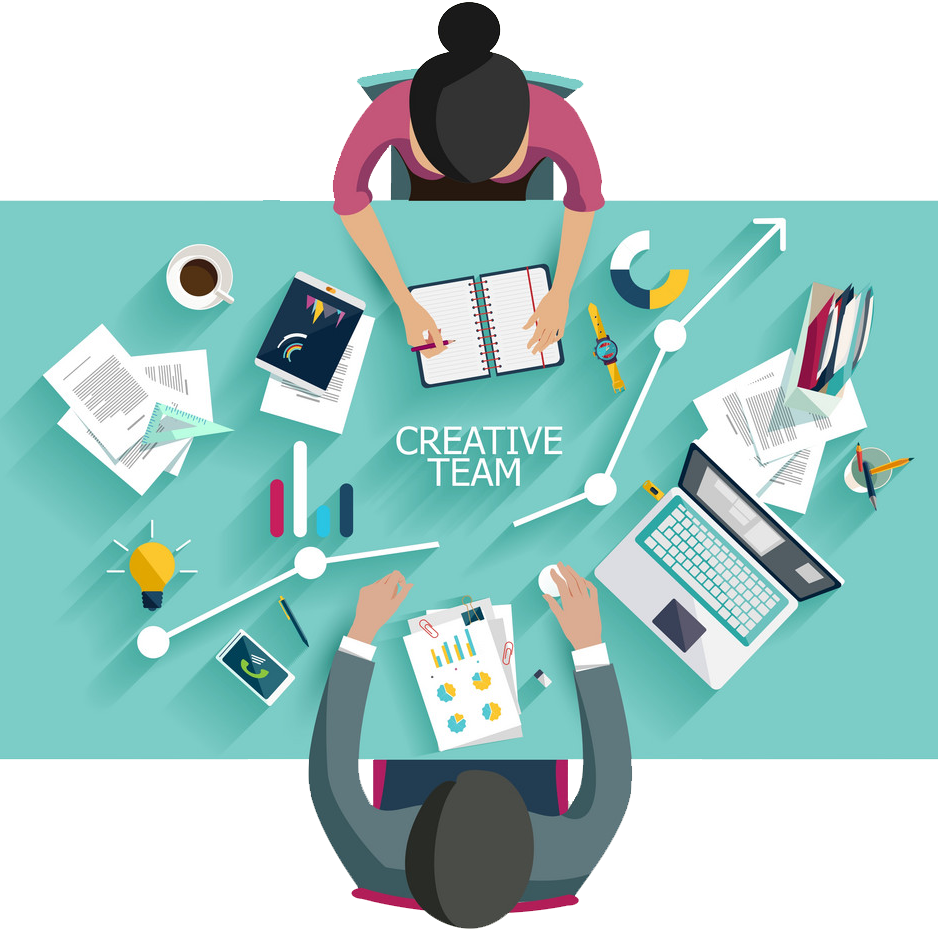 GRAPHICS DESIGNING COMPANY IN AMRITSAR
To become the first choice, your brand needs to tell your story to the customer both consciously and subconsciously conveying the qualities that make you, not only the first choice but also the best choice. The Creative Momentum in graphic designing is structured to sell your brand and not just the logo.
As a Graphic Designing Company in Amritsar, we understand the business needs of our client's and our graphic designers help in developing their ideas into reality, for progressive growth in the industry.